A new interdisciplinary research project at our Institute
A few days ago, the National Science Center announced the results of the OPUS 19 call. We are pleased to inform you that the research project "Palaeogenomics of Central European refugia: spatio-temporal dynamics of arctic-alpine flora at the interplay of northern and temperate latitudes" authored by scientists from our Institute was qualified for financing. It will be led by Dr. Michał Ronikier and Dr. Tomasz Suchan, in cooperation with Dr. Agnieszka Wacnik. The research group of Professor Inger Greve Alsos from the University of Tromsø (Norway) will also be involved in the project.
The summary of the project can be read here.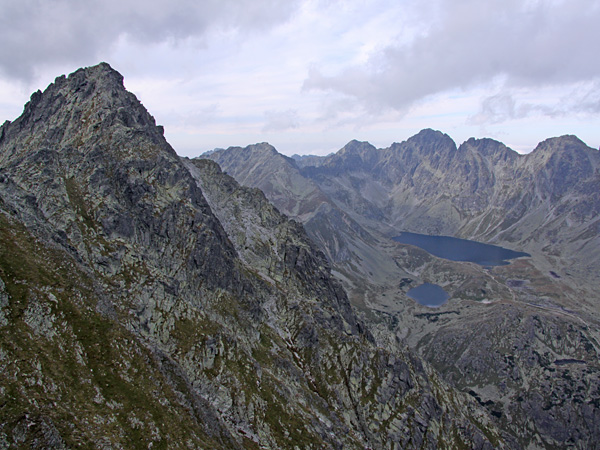 Tatra Mts. A view of the Hińczowa Basin.
Photo: Michał Ronikier.